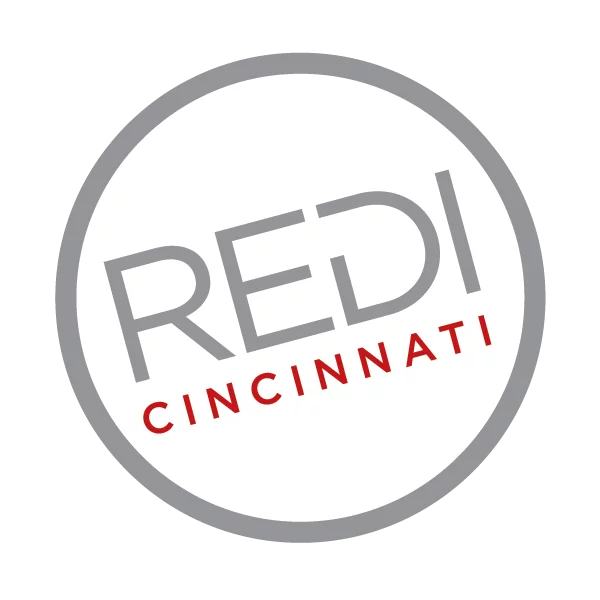 REDI Cincinnati
We're the first point of contact for companies considering the 16-county, three-state Cincinnati region as a perfect place to locate and grow. We're economic development experts who bring the area's top business and community leaders together to ignite the regional economy.
We're innovative thinkers. Committed collaborators. Proven results drivers.
We're REDI Cincinnati.
The future is bright. And we're building it, right now. Join us.
Key Contact
Kimm Lauterbach
President & CEO