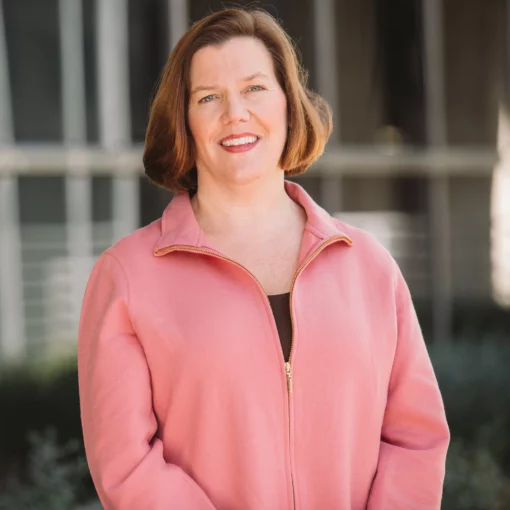 Jeannette Goldsmith
Vice President
Strategic Development Group
Greenville, SC
Founded in 1999, Strategic Development Group is a highly specialized site selection consulting firm focused on identifying optimum locations, maximizing the value of incentives and minimizing risk for companies across a wide range of industries. In addition to site selection, Strategic Development Group offers economic development consulting to help attract new capital investments and, ultimately, new jobs.
Jeannette's background spans more than 20 years in site location consulting, incentive negotiations, and economic development consulting. Her specific experience includes a heavy focus on manufacturing (specifically, aerospace, logistics, advanced materials and automotive sectors), as well as office sectors. Among Jeannette's most notable projects, are Nissan North America's headquarter relocation from Los Angeles to Nashville, the Boeing 7E7 Final Assembly siting project and the Vought Aircraft / Alenia Aeronautica 7E7 supplier site project.
GEOGRAPHIC AREAS SERVED
Industries
PAST CLIENTS
Suntory
Boeing
Nissan North America
Suncoke Energy
Vought Aircraft
Alenia Aeronautica
American Titanium Works
Eastman Chemical Company
PSS World Medical (McKesson)
Solvay
PERSONAL NOTE
Jeannette Goldsmith received her BA in Government and Economics at Smith College and her Masters in Public Policy at Duke University.
RELATED LINKS