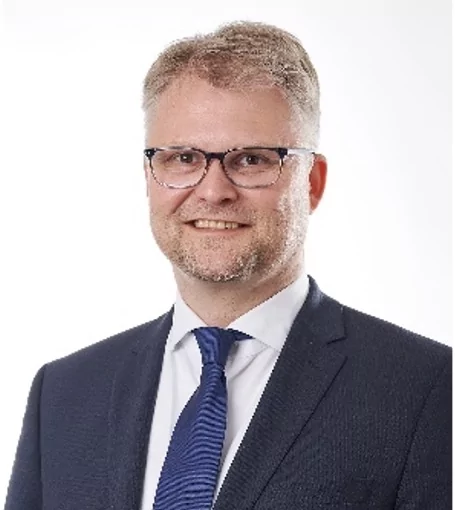 Johan Beukema
Managing Director
Nijmegen, Gelderland
BCI Global
Johan Beukema is Managing Partner at BCI Global, leading the firm's global practice in Manufacturing Footprint Optimization, Location Strategy and Site Selection. After obtaining his degree in International Business Administration at the State University of Groningen in The Netherlands, Johan joined BCI Global in 1999 and has since then adviced many companies on their global location footprints and in selecting the right location for their manufacturing plants and distribution centers, headquarters and support centers. He has managed and executed projects across the EMEA region, North America including Mexico as well as throughout the whole of Asia. His industry experience covers amongst others life sciences, industrial
machinery, automotive, high tech, chemicals and materials and food.
GEOGRAPHIC AREAS SERVED
| | |
| --- | --- |
| International | North America |
Industries
PAST CLIENTS
Hilti
Mondelez
Donaldson
Novocure
Ambaflex
Brown Forman
Redefine Meat
Remilk
Bio-Rad Laboratories
Helm AG
BYK Chemie
Amgen
AkzoNobel
PERSONAL NOTE
I am pleased to be part of this group of leaders in the site selection field and to contribute to the further development of our profession and its added value for corporations and communities globally.